Granted Exterior Cleaning
in Peachtree City, GA
We provide Softwash and Pressure Washing services for both commercial and residential properties in Peachtree City, GA and the surrounding area.
Contact Us
Residential Pressure Washing
Our mission is to clean every home like it's our own. We use a soft wash technique that ensures a full clean without damage to your home and property. We clean everything from walls, to decks and fences, to driveways. For all of your residential pressure washing needs in Peachtree City, GA and surrounding areas, give GRANTED Exterior Cleaning a call today.
Soft Wash House Washing
Gutter Cleaning & Brightening
Driveway & Concrete Cleaning
Paver Cleaning & Sealing
Deck & Fence Restoration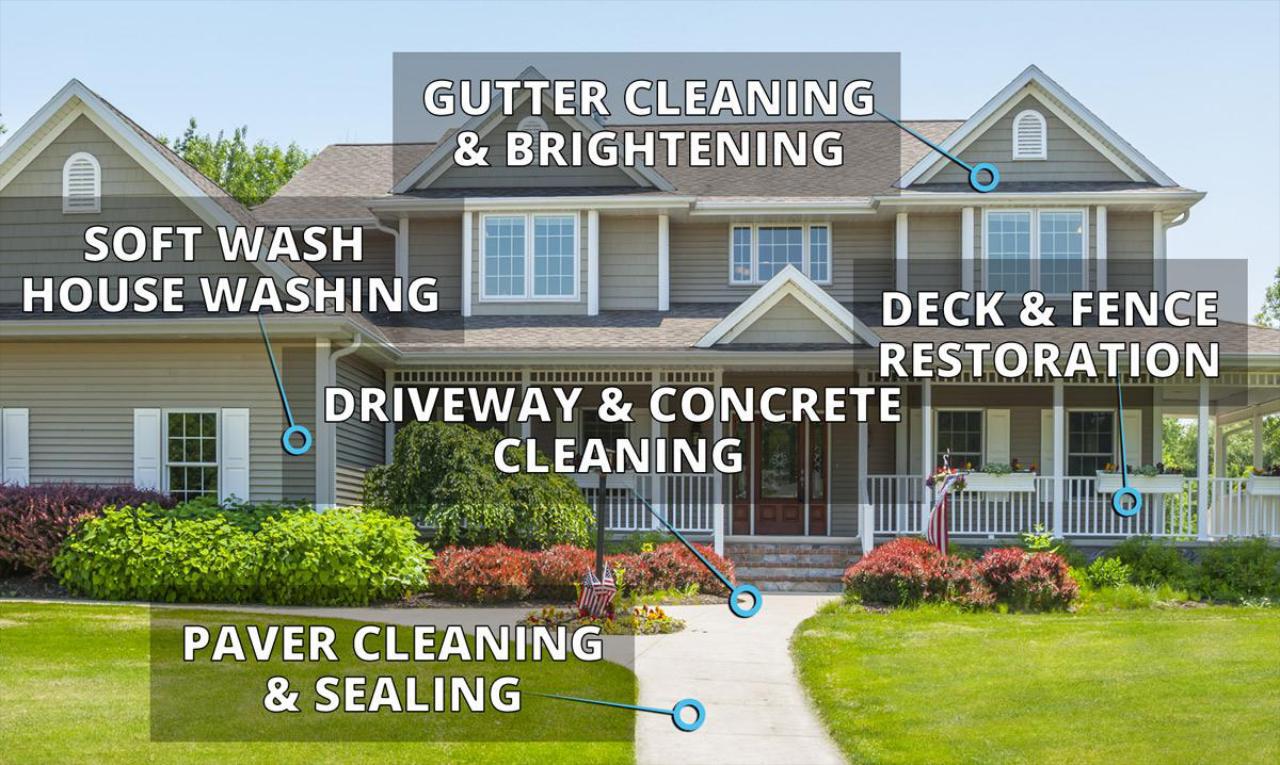 Commercial Pressure Washing
We clean all aspects of business fronts. We know how important it is to make a good impression on your future clients. Pressure washing removes mold, rust, oil, and more from walkways, walls, and patios. Create a healthy working environment with our pressure washing services. Call GRANTED Exterior Cleaning for all of your commercial pressure washing needs in Peachtree City, GA and the surrounding areas.
Soft Wash Building Washing
Soft Wash Roof Washing
Parking Lot Cleaning
Surface Cleaning
Gum, Graffiti and Rust Removal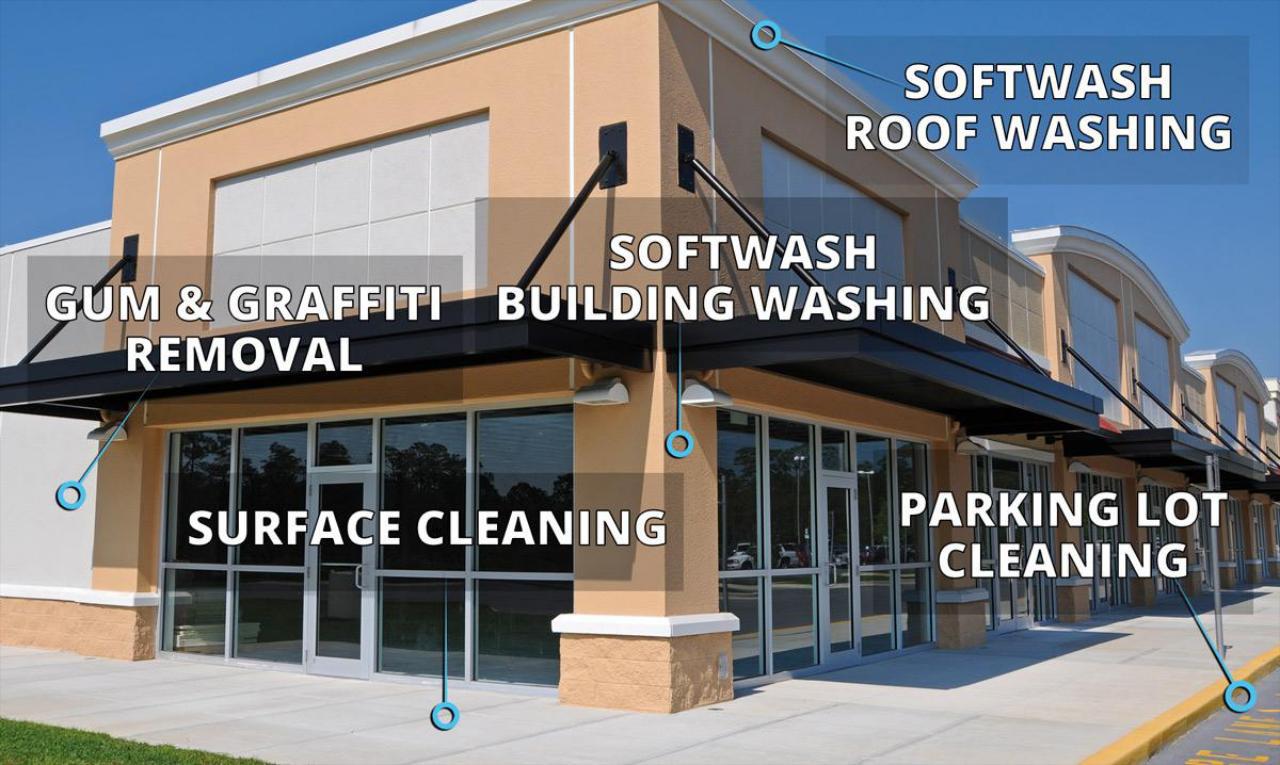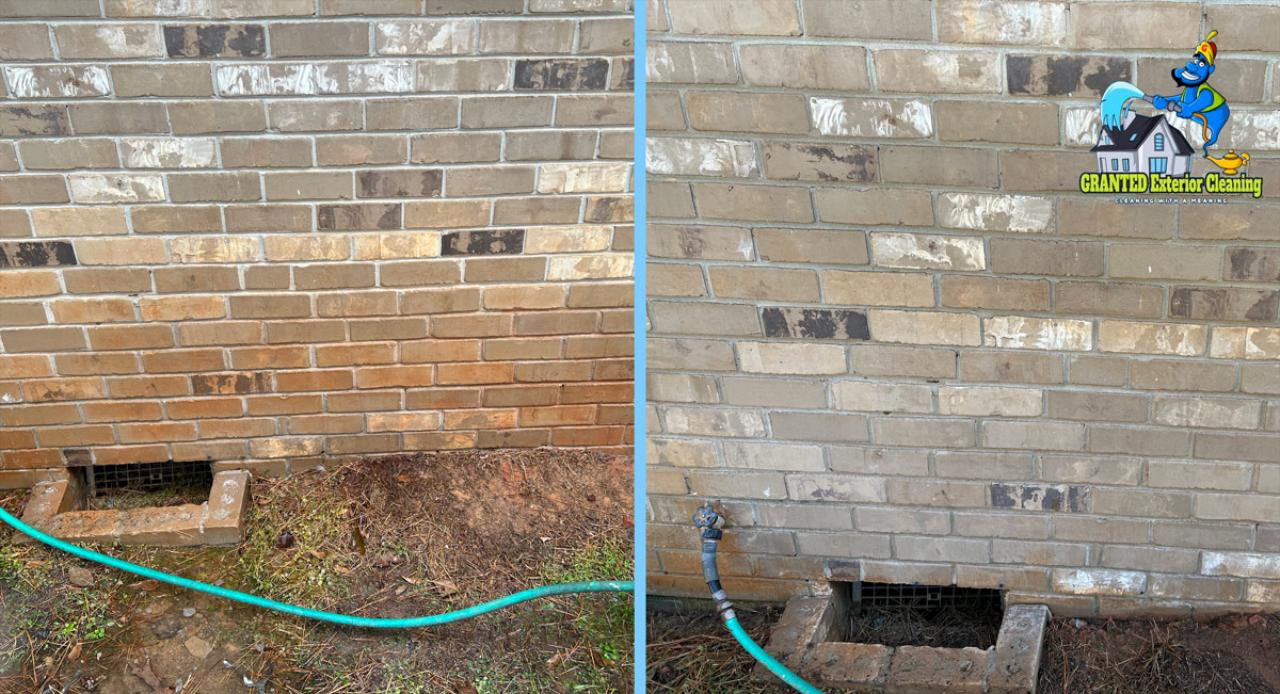 Cleaning With a Meaning
Free Estimates
Attention to Detail
Licensed & Insured
Efficient & Safe
W9 Available on Request
At GRANTED Exterior Cleaning we take pride in the fact that we perform all services on our own, and have a strong work ethic and keen attention to detail. We use top quality equipment and techniques to ensure that we achieve high-quality, efficiency, and safety while being well-trained in product usage.
More About Us